Our story began 18 years ago. Both New Jersey natives with Italian roots, we built the company's foundation on the values of family and loyalty. We had a vision for our investors and their advisors to have relationships rooted in trust. While our temperaments and energy levels are quite contrasting, the two of us have struck the perfect balance as partners when it comes to creating an effective and professional financial management business. Margaux's larger-than-life personality and limitless ideas matched with Scott's dedicated work ethic and unyielding integrity has nurtured an unparalleled work environment. Together, they have 45 years of collective experience and have spent the past 18 years crafting an exemplary team of individuals who value the growth of our business just as much as the growth of our relationships with our clients. When you choose Fiori Financial Group, you become part of a family. Our family. Because of our strong partnership, the Fiori Financial Group team is equipped with the drive, talent and ambition necessary for success.
~ Margaux Fiori & Scott Verlangieri
2022 Forbes Best-In-State Wealth Advisors
2022 Forbes Top Women Best-in-State Wealth Advisors
Goldman Sachs Custody Solutions is a financial leader committed to working with the industry's preeminent advisory practices, including Registered Investment Advisors and advisory teams seeking independence. They provide the infrastructure and platform to enable advisors to deliver an exceptional client experience through their digital-first custody and trading services.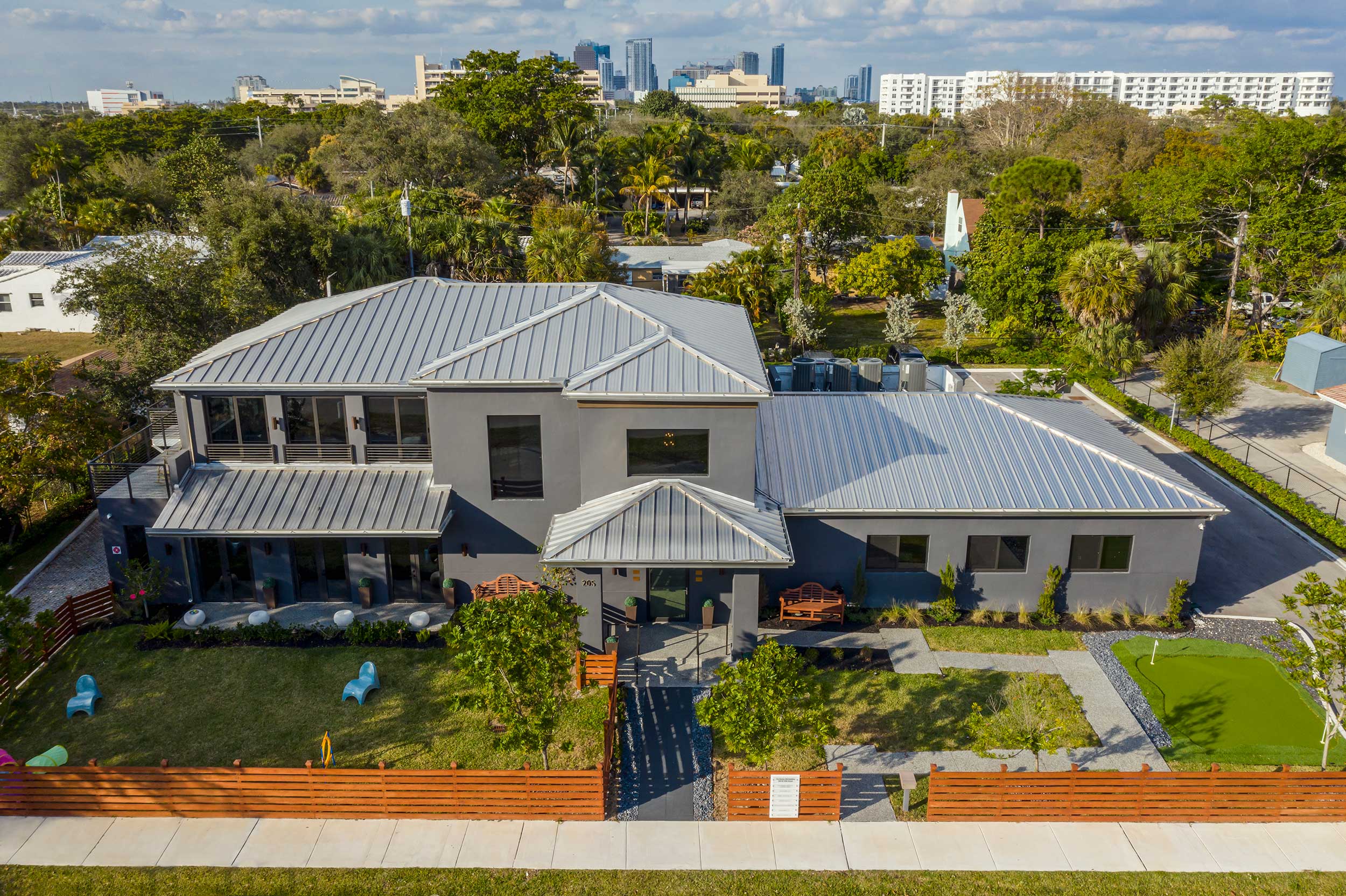 Fiori Financial Group is proud to now be in our new home, located centrally in Fort Lauderdale!
In 2019, we completed a milestone in our company's growth and purchased land to build our family offices. Preparation, thought and a little bit of TLC came together with sheer will to build the best modern family office environment to serve our clients' needs best.
Our modern, state-of-the-art home office features a large upstairs event space, power-nap pod, an outdoor patio BBQ space, dog park, putting green, and all of our strategic partners all in one place.  It is our goal to have an open house, where all clients are welcome.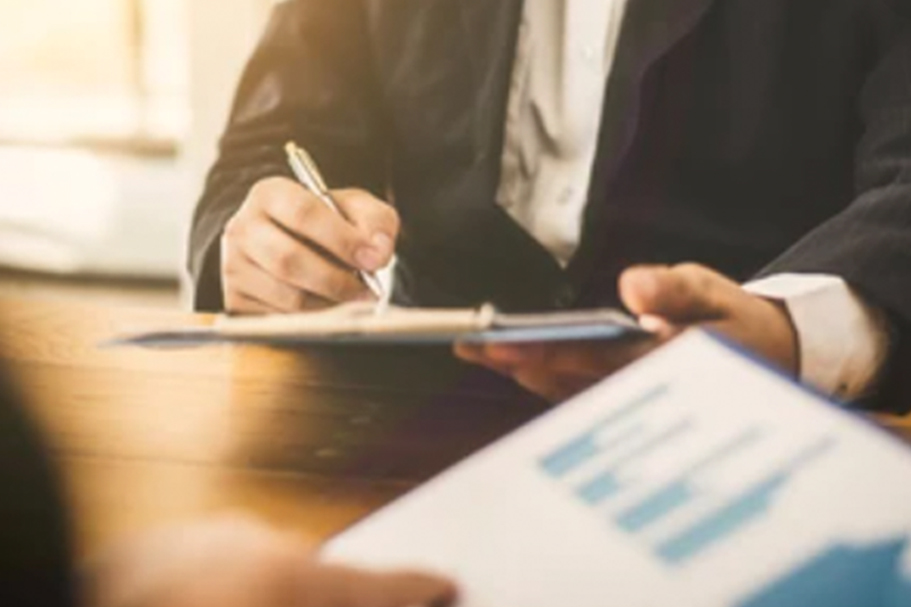 Individual Wealth Management
Asset Preservation
Tax Advantage Strategies*
401(k) and Customized Retirement Plans
Risk Management
Estate Planning*
* FFG Partners, LLC DBA Fiori Financial Group does not provide tax or legal services. Please discuss these matters with the appropriate professional.
Group Picture above includes: FFG Partners, LLC DBA Fiori Financial Group and Strategic Partners and team members. Our Strategic Partners are not affiliated with FFG Partners, LLC DBA Fiori Financial Group.